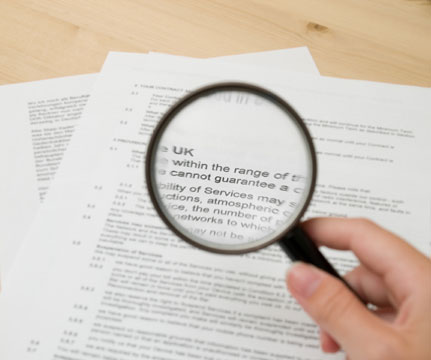 The Products are listed with their type number and individual sizes, each with a reference. A combination of these two numbers identifies each product for ordering and enquiries. When ordering specify items by their product code (e.g. 1002), followed by the 3 figure number (e.g. -025). A Complete order for 50 off 25ml polypropylene graduated beakers would thus read:
..........Order No.........
..........Supply 50 off 1002-025
The product Information on these pages is for the most part correct, However while this information is being updated there will be some errors. Always contact us to check details before ordering. If you are in any doubt as to the suitability of any product for a particular use, please contact us, giving full details of the application. Please bear in mind that no claim for loss or damage can be considered unless the material used is specifically approved by us in writing.
Payment: Nett 30 days for account customers. Credit card payments are taken against orders placed and a sales team member will telephone for the details.
VAT: Extra at the prevailing rate.
Carriage: Extra at cost for orders under ?100.00.
Minimum order value: ?15.00
AZLON, GRADPLEX and LABPLEX are Registered Trade Marks of Azlon Products Limited.
TPX is a Registered Trade Mark of Mitsui Petrochemicals Limited.
No part of this Website may be reproduced in any format without prior written agreement.
2010 Just Plastics Ltd.